Meet the food scientist with a chef's palate…
There's more to making top quality bean-to-bar craft chocolate than just puttering around a kitchen sampling things.
If you really want to make the absolute best chocolate, confectionery, beverage, nutraceutical, functional food, or whatever else…you need food science along with flavor creativity, to make sure you cover every base and anticipate any problems before they get expensive.
But you probably don't need a fulltime in-house food scientist.
Food science consulting can help you chart the optimal course from conception to manufacture, maximize efficiency in recipe development, avoid unnecessary process expenses, save time and prevent costly mistakes, and create products that are scientifically proven peak delicious (according to flavor experts and consumer panels).
Food science consulting services include:
Formulation
Process optimization
Market research
Scale-up
Technical problem-solving
Facility design
Obviously that list is by no means exhaustive. We can help you solve any problem that food science can address. Not sure? Just ask!
"Dr. Alan's extensive knowledge, enthusiasm, and high level of teaching skills have been truly inspirational—our week of food-science consulting exceeded my highest expectations."
Josefin Zernell
Mork Chocolate Australia
Founder
"Alan founded the craft chocolate company Patric Chocolate and made some of the best chocolate in the world. [As a consultant] he now helps others to improve their chocolate instead."
Dr. Gregory R. Ziegler
Penn State University
Distinguished Professor of Food Science
"I told Dr. Alan: make the best. Don't limit your creativity. Product quality is most important… He delivered these nanoemulsion gummies and my marketing team couldn't stop eating them because the flavor blew their minds. They ate so many that—well, imagine a line of creatives moonwalking in business attire, holding onto the wall, trying to get down the stairs."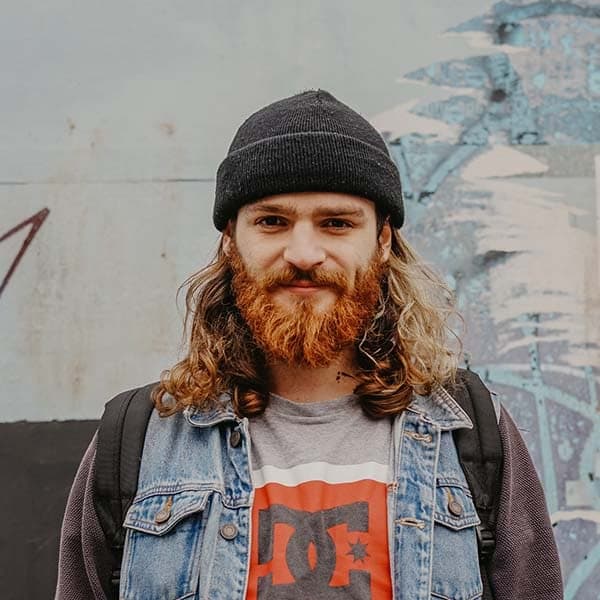 Ken Bender
R&R Manufacturing
Founder
"Alan's logical and pragmatic approach to solving food solutions helped us a great deal in launching our fruit filled wholesome cookie. Alan was very approachable, timely and flexible in his work, making the communication across time zones seamless."
Tharun Vanjimuthu
Wholy & Purposeful Foods
Founder